The
6 Killer Questions

To Increase Your Closing Rate and Achieve Better Business Growth Results.
Check your inbox for an email from us. No email? Be sure to check our spam folder.
Contact us at 
support@getmoreresults.com
 if you need additional assistance We'll be sending you our best content every Monday. No SPAM. Unsubscribe at any time.
Head here
 to check out all of our business growth coaching tips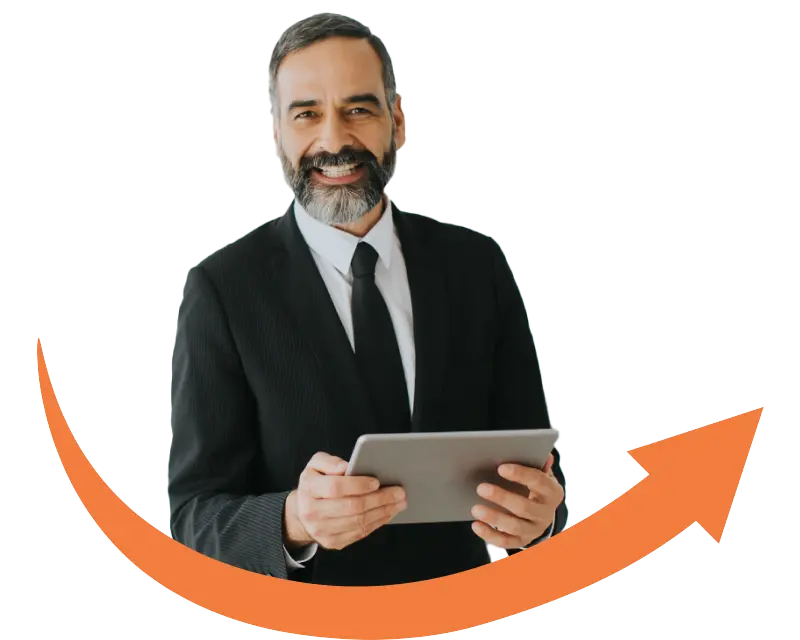 CHOOSE YOUR PATH TO BETTER RESULTS
On Your Own The Caveman Brain Business Growth System®
By a Certified Results Coach™ through The Caveman Brain Business Growth System®