Get crystal clear on what the Caveman Brain business growth system® can do for you, your team and your business development
Select a date and time to chat with a Certified Results Coach™
During this meeting, you'll learn how the Caveman Brain® Business Growth System can help you: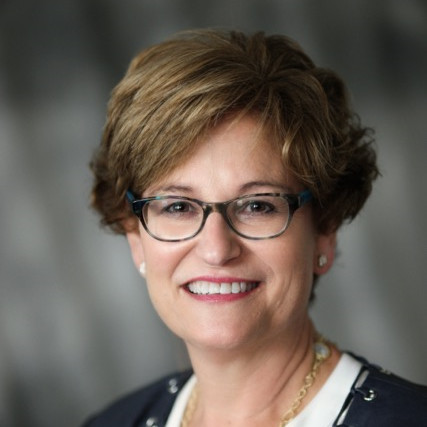 When I wanted to improve myself, I turned to the Caveman Brain® Business Growth System. This system can make all the difference. It did for me, and it can for you too. These programs are designed to work in your schedule, in your budget, and in your life so YOU can get more results.*
STEPHANIE SHERMAN,
CEO & FINANCIAL ADVISOR
STEPHANIE SHERMAN & ASSOCIATES
*Disclaimer: Statements by Prudential Professional are their own and Prudential is not responsible for a statement on its own.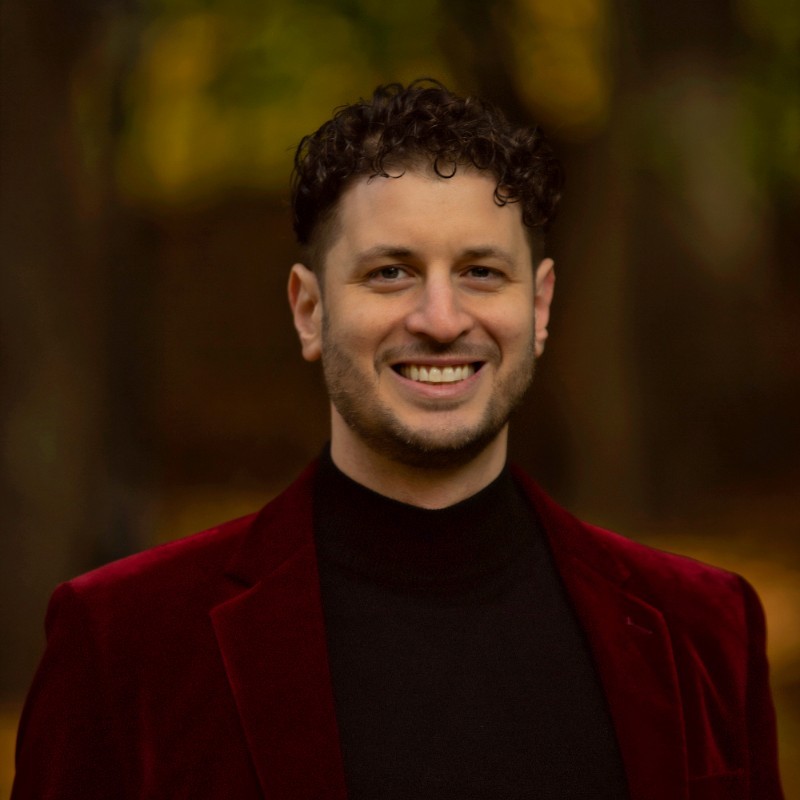 I've accomplished my goal for the year of bringing in $100k in new business revenue by the end of September by getting, customizing and using the Caveman Brain® Business Growth System. These results were three months earlier than I expected.
AARON MESSING, ESQ
FOUNDING PARTNER
MESSING LAW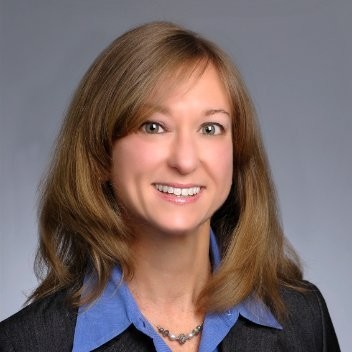 When I wanted to increase my new business development, I hired Dr. Jean Oursler. By doing so, I have seen great results! In fact, with just 5 hours a week of my time, I increased my new business development by 25% without feeling pushy, salesy, or aggressive in any way. Dr. Jean Oursler understands how to work with attorneys so you can feel good about getting new clients.
LAURA ANN KELLY, ESQ
FOUNDING PARTNER
DONNELLY, MINTER & KELLY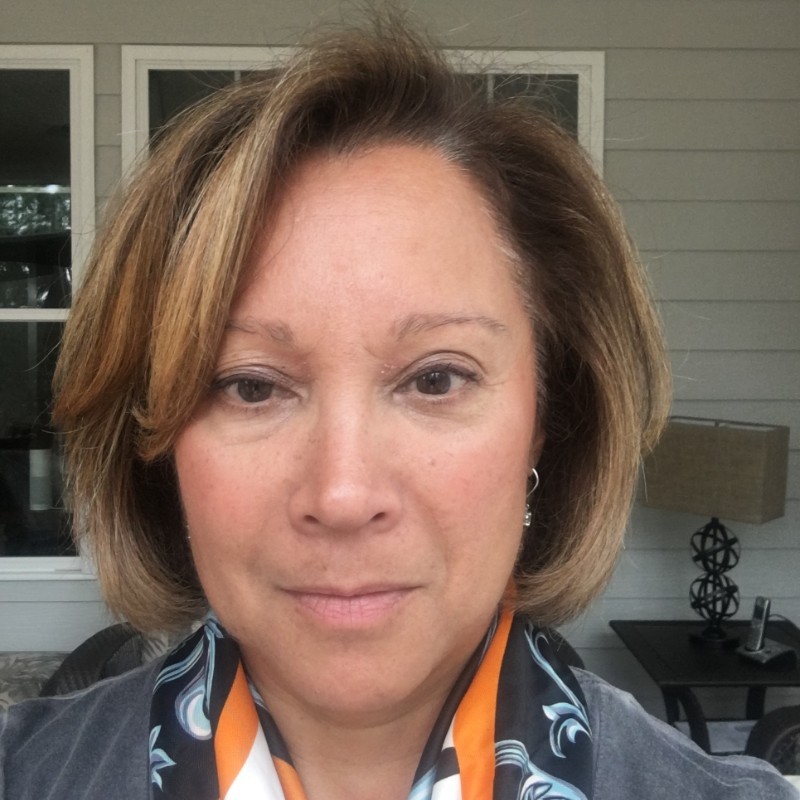 Without Dr. Jean Oursler's coaching, I would probably be doing the same thing and achieving the same results. Now I have totally revamped my business.
Felicia Garland
FINANCIAL ADVISOR