CAVEMAN BRAIN BUSINESS GROWTH SYSTEM®
Your Path to Better Business Development Results
The Caveman Brain Business Growth System® is a proven business development system for individuals where you learn a repeatable step-by-step system that you customize to your style to grow your business with a better skillset, a stronger mindset, and with an advanced toolkit.
When I started with The Caveman Brain Business Growth System®, I had a lot of fears about doing business development. The Caveman Brain Business Growth System® has given me the tools I need to eliminate my fears and be able to sell in the way that makes me feel most comfortable. I have increased my business development by more than 25% by being able to fill my funnel, talk to the right prospects, ask for their business and collect the check.
Vanessa Correa
Business Owner, Accounting Firm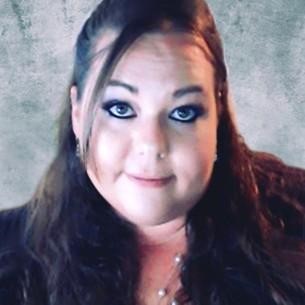 Get Started in Three Easy Steps
1. Take the Caveman Brain Assessment
Assess your business across five critical pillars to identify bottlenecks and opportunities in your business.
2. Review Your Results & Recommendations
When you complete the assessment, you'll receive your Caveman Brain Score along with recommendations to begin improving your score and results.
3. Select the Best Path Forward For You
Once, you've reviewed your score and recommendations, you can select the best path forward for you and your goals.
WHAT'S INSIDE YOUR 12-WEEKBETTER RESULTS SYSTEM?
Over the next 12 weeks, learn the Caveman Brain Business Growth System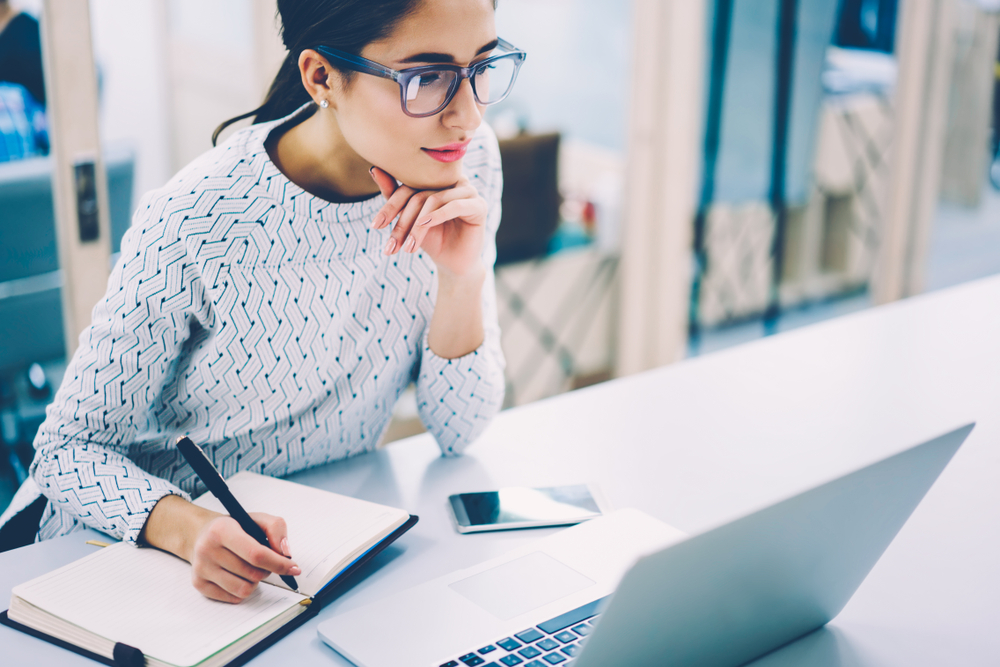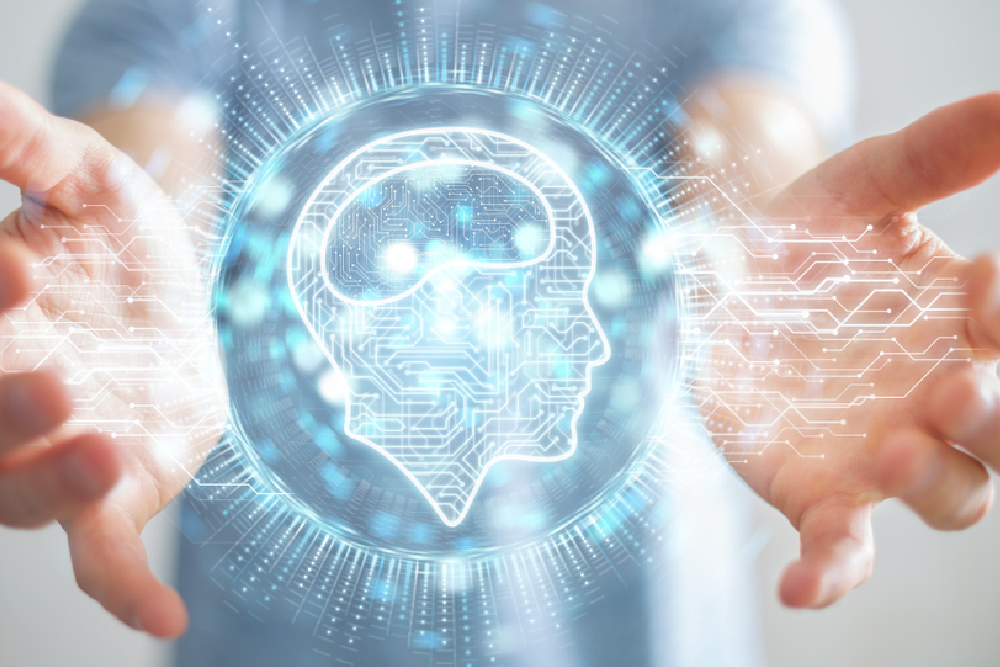 Develop a stronger mindset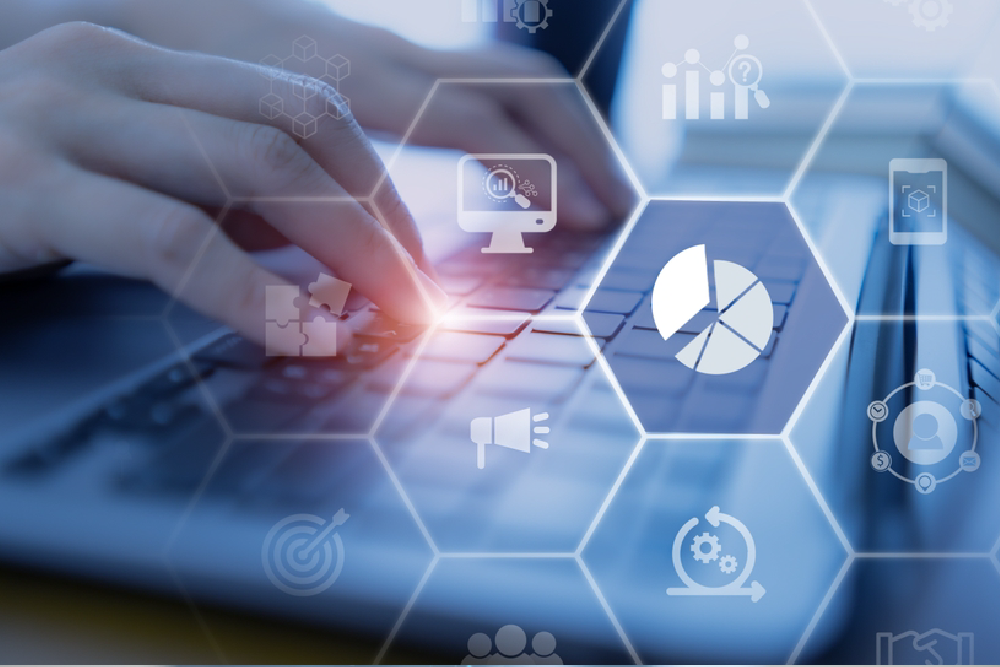 Each week, receive in your email box:
BY THE END OF THIS PROGRAM, YOU WILL HAVE MASTERED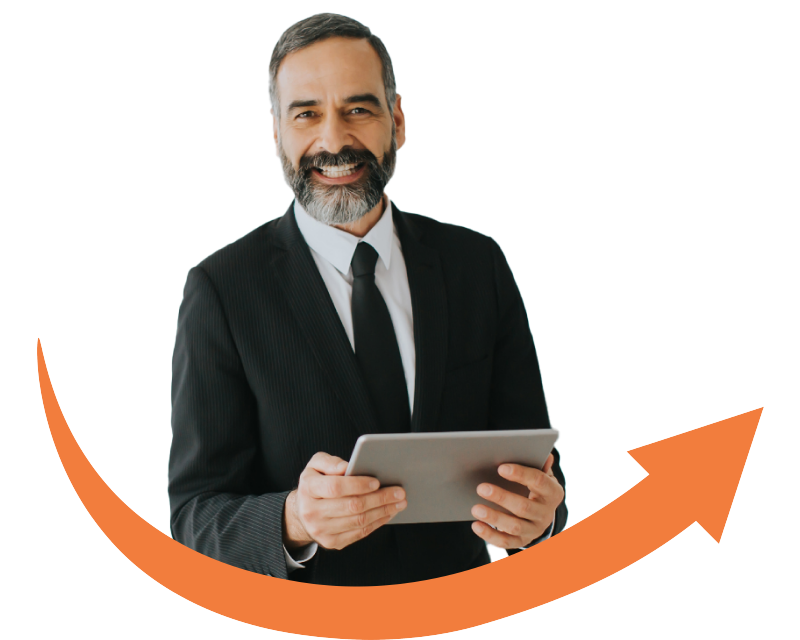 HERE IS WHAT YOU GET WHEN YOU ENROLL IN THE 12-WEEK BETTER RESULTS SYSTEM
A Check-In Call You Can Use to Help You
As you go through this course, you may want some extra support. We are there for you whether you need encouragement, a sounding board, or accountability.
A Community to Support You
Doing this alone can well…be lonely. Join a monthly community call to ask questions, gain support and know that you are not alone in this journey.
Join a monthly practice session so you can practice your skills to get better results.
WHEN YOU ADD IT ALL UP, THAT'S A TOTAL REAL-WORLD VALUE OF $2350
But because I'm super excited to welcome you into the Caveman Brain Business Growth System Family, I'm giving you the opportunity to enroll for just…
WHAT QUESTIONS DO YOU HAVE?
Here's What Others Have Asked Before Clicking Enroll.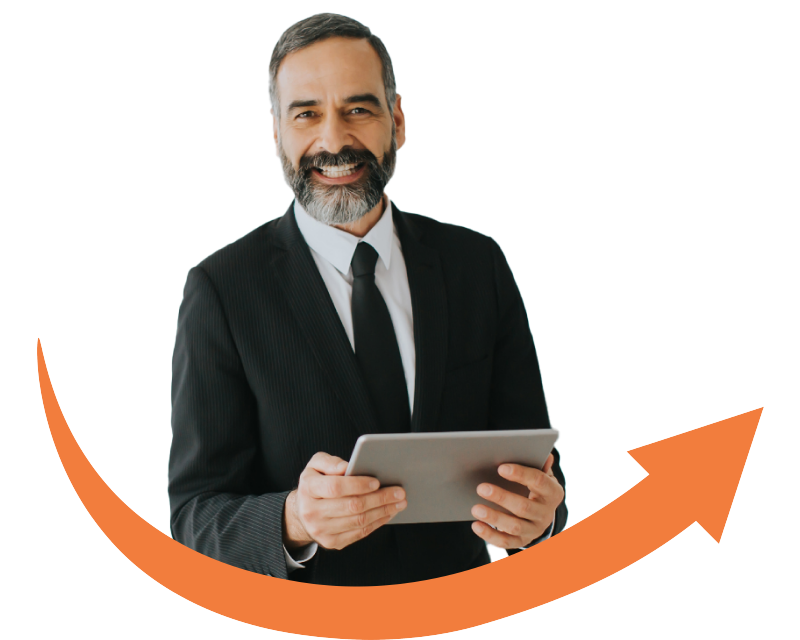 PLUS YOU'LL BE BACKED BY A 60-DAY "TRY IT, TEST IT, APPLY IT" MONEY BACK GUARANTEE
If you're on the fence… or if other trainings have left you skeptical… Then we want to give you EVERY opportunity to put The Caveman Brain Business Growth System into action.
You get a full 2 MONTHS to go through the video coaching course, keep up with the lessons, implement the systems, and build better business results.
We are SO confident that if you implement what you learn inside of The Caveman Brain Business Growth System you'll get your ROI.
The only thing you have to do is suspend your disbelief and give it a chance. You have nothing to lose and better business development to gain. Get Started Now.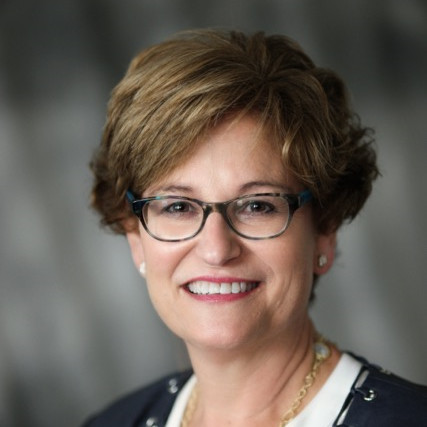 When I wanted to improve myself, I turned to the Caveman Brain® Business Growth System. This system can make all the difference. It did for me, and it can for you too. These programs are designed to work in your schedule, in your budget, and in your life so YOU can get more results.*
STEPHANIE SHERMAN,
CEO & FINANCIAL ADVISOR
STEPHANIE SHERMAN & ASSOCIATES
*Disclaimer: Statements by Prudential Professional are their own and Prudential is not responsible for a statement on its own.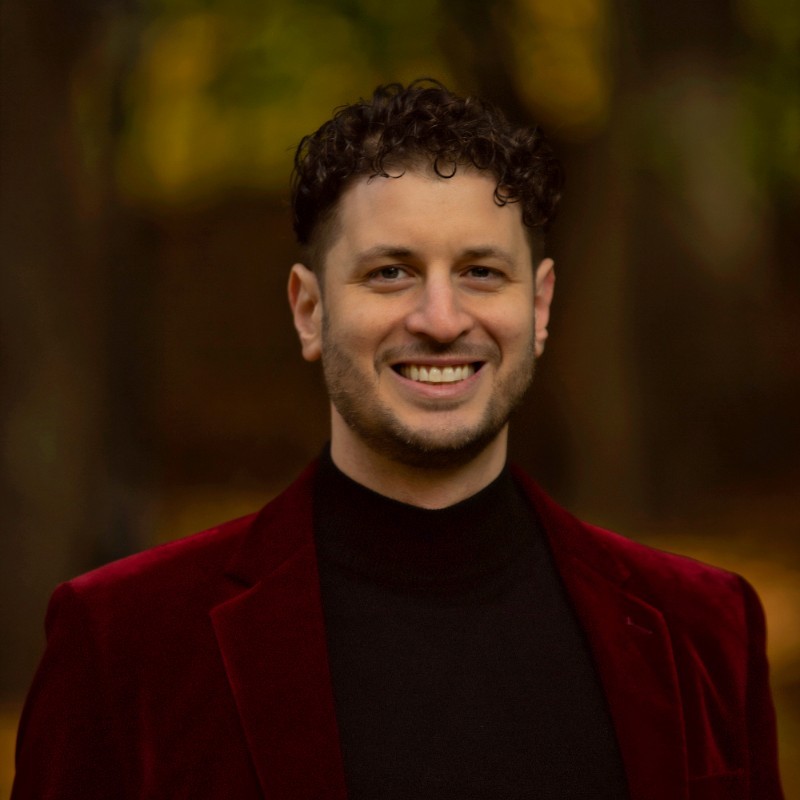 I've accomplished my goal for the year of bringing in $100k in new business revenue by the end of September by getting, customizing and using the Caveman Brain® Business Growth System. These results were three months earlier than I expected.
AARON MESSING, ESQ
FOUNDING PARTNER
MESSING LAW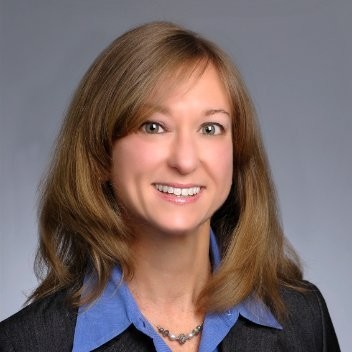 When I wanted to increase my new business development, I hired Dr. Jean Oursler. By doing so, I have seen great results! In fact, with just 5 hours a week of my time, I increased my new business development by 25% without feeling pushy, salesy, or aggressive in any way. Dr. Jean Oursler understands how to work with attorneys so you can feel good about getting new clients.
LAURA ANN KELLY, ESQ
FOUNDING PARTNER
DONNELLY, MINTER & KELLY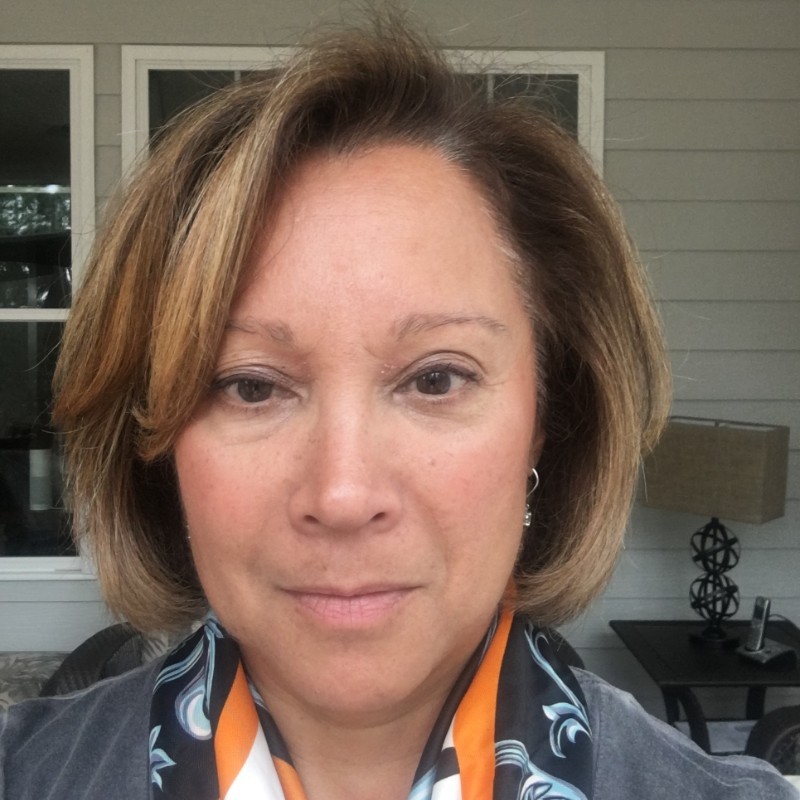 Without Dr. Jean Oursler's coaching, I would probably be doing the same thing and achieving the same results. Now I have totally revamped my business.
Felicia Garland
FINANCIAL ADVISOR
If you're thinking
"this sounds amazing but I'm still not 100% sure"
keep reading…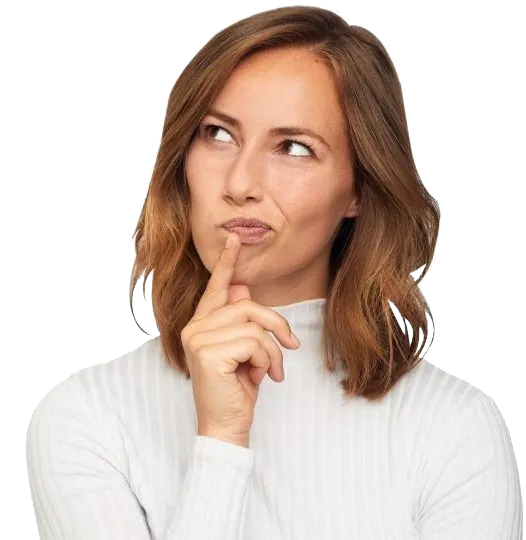 GIVE THE CAVEMAN BRAIN BUSINESS GROWTH SYSTEM A 60-DAY RISK-FREE SHOT IF ANY OF THE FOLLOWING SPEAK TO YOU:
Can I mark you down as a
"HECK YES"

to start getting better business results by having a proven system that helps you have a fuller funnel, close better business and sets you up for long-term success?
WHEN YOU SIGN UP FOR THE CAVEMAN BRAIN BUSINESS GROWTH SYSTEM YOU CAN START PUTTING "THE 4 PHASES OF BUSINESS GROWTH" TO WORK AND USE THE STEP-BY-STEP ACTIONS THAT WILL TURN YOUR BUSINESS DEVELOPMENT INTO BETTER RESULTS
If the answer is "Yes, let's do this", take the first step into better results by getting your yourself into The Caveman Brain Business Growth System and let's get started!
Get Started By Taking The Caveman Brain Business Assessment.