Unleash Your Business's Full Potential with the Caveman Brain
Business Growth Workshop
Accelerate Your Success | Gain Proven Strategies | Propel Your Business Forward
Are you ready to experience remarkable growth in your business? Join us for the exclusive Caveman Brain Business Growth Workshop, a transformative event designed to equip you with the tools, insights, and mindset needed to take your business to new heights.
Join us for The Caveman Brain Business Growth Workshop
Date: August 15th
Time: 12:30pm – 1:00pm EST
Location: Virtual Event (Link will be provided upon registration)

Enter Your Information Below to Register:

In this power-packed workshop, you'll gain access to the secrets of business growth that have propelled countless entrepreneurs and business owners towards unparalleled success. Led by industry experts and thought leaders, the Caveman Brain Business Growth Workshop is your opportunity to discover:
Proven Lead Generation Strategies: Learn effective techniques to attract high-quality leads and fill your sales pipeline with qualified prospects.

Ideal Customer Identification: Gain insights into identifying and defining your ideal customer profile, ensuring you focus your efforts on the right prospects.

Relationship Building: Learn the importance of building authentic and meaningful relationships with prospects, fostering trust and long-term customer loyalty.

Overcoming Objections: Equip yourself with the skills to effectively handle objections and turn them into opportunities for closing the sale.

Sales Follow-up and Nurturing: Understand the importance of strategic follow-up and nurturing to keep prospects engaged and increase conversion rates over time.
Secure your spot today and gain access to this transformative workshop that can shape the trajectory of your business. Don't miss out on the chance to unlock your business's true potential.
Benefits of Attending:
Discover actionable insights to accelerate your business growth.

Network with like-minded entrepreneurs and industry experts.

Gain exclusive access to valuable resources and tools.

Implement strategies to maximize profitability and efficiency.

Propel your business towards remarkable success and profitability.
Join us at the Caveman Brain Business Growth Workshop and position yourself for unlimited success. Register now to secure your virtual seat!
Spaces are limited, so don't wait. Reserve your spot today and prepare to unleash your business's full potential.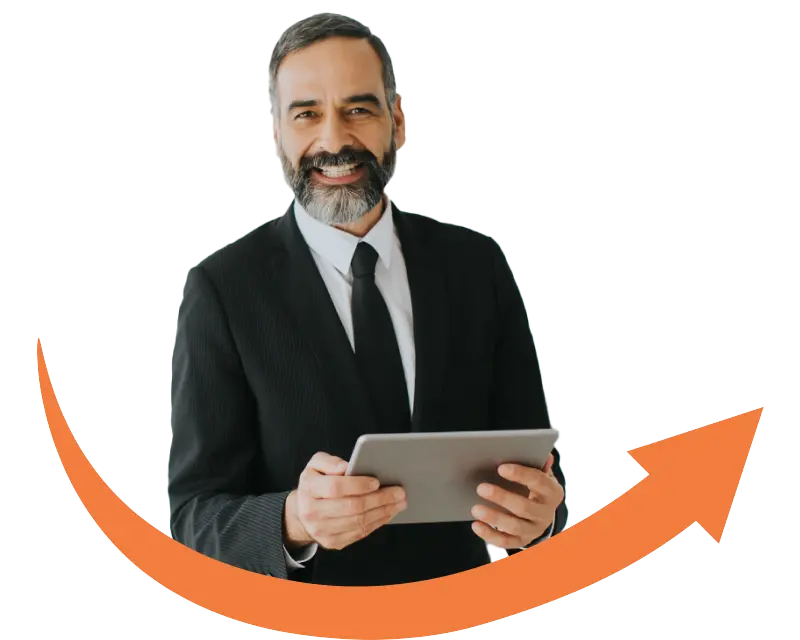 CHOOSE YOUR PATH TO BETTER RESULTS
On Your Own The Caveman Brain Business Growth System®
By a Certified Results Coach™ through The Caveman Brain Business Growth System®