Join Us at the Networking Event
for service-based professionals
Networking Event for Service-Based Professionals
Are you ready to take your business to new heights of success, efficiency, and profitability? 
Join us for an inspiring networking event with other service-based professionals.
Acquire the connections and resources needed to achieve remarkable results in the new year.
Date: January 23rd
Time: 4:30pm EST
Location: Virtual Event
(Link will be provided upon registration)

Enter Your Information Below to Register:

Join Us for a Powerful Event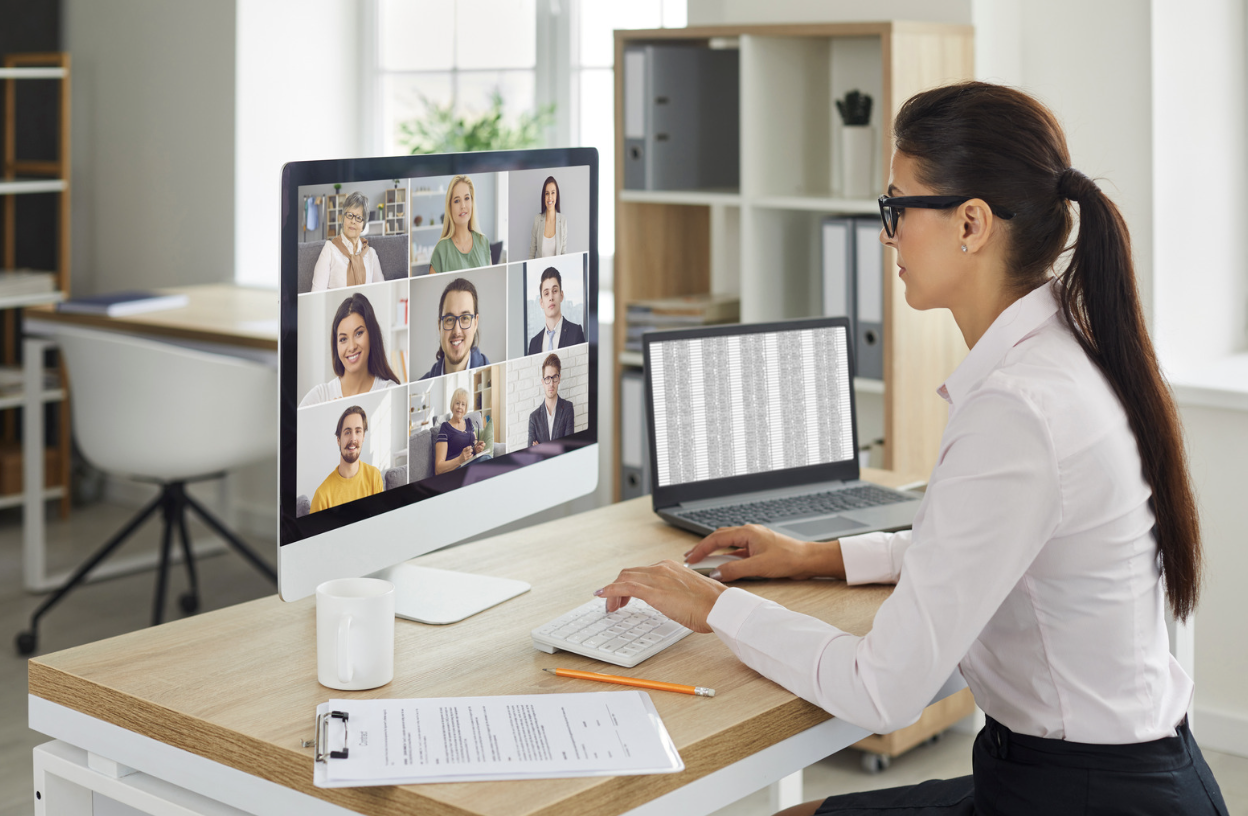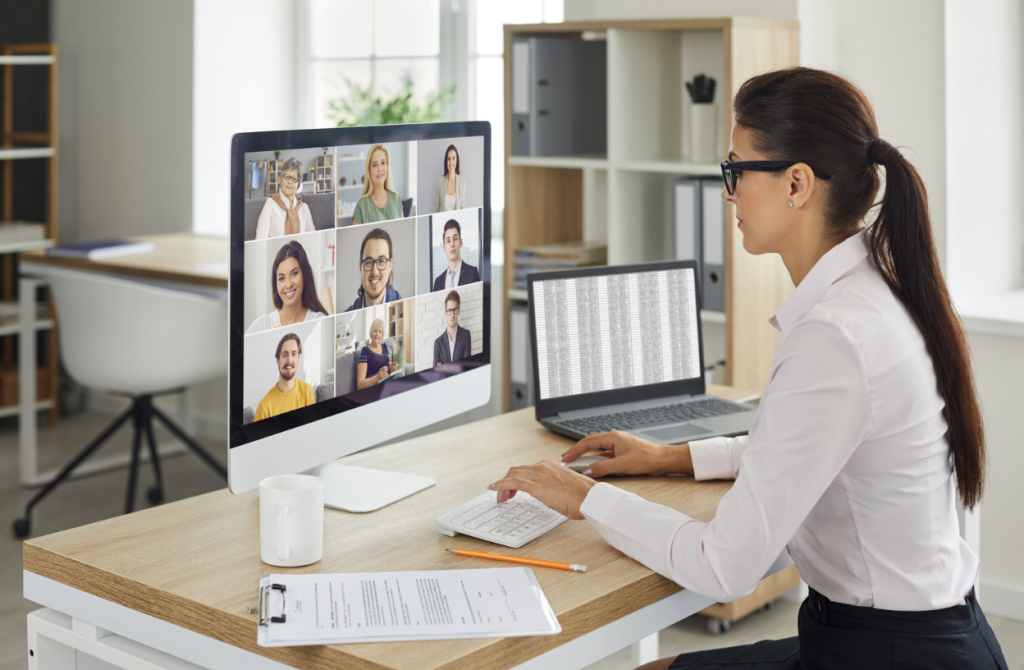 Secure Your Spot:
Don't miss this opportunity to revolutionize your business and pave the way for unparalleled success. We plan to keep the attendance to a small group, so secure your spot today by registering below.
Why Attend the Networking Event for Service-Based Professionals?
Gain Clarity: Understand your business's vision, goals, and priorities with crystal clarity.
Enhance Efficiency: Streamline your operations and maximize productivity.
Improve Team Dynamics: Foster a cohesive and high-performing team culture.
Achieve Results: Implement actionable strategies to drive business growth and profitability.
What to Expect:
During this interactive workshop, you'll:
Connect: Network with like-minded professionals who are passionate about growth and business excellence.
Learn: Gain insights from experts who will share strategies for success.
Collaborate: Explore collaboration opportunities and discover how networking can transform your business.
In addition, attendees will receive:
Get a FREE Chapter of Traction by Gino Wickman
Receive a Complimentary EOS Organizational Check-Up
Who Should Attend:
Business Owners and Entrepreneurs
CEOs and Leadership Teams
Managers and Executives
Anyone Seeking Business Growth and Success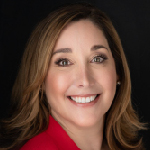 Dr. Jean Oursler
Experienced EOS Implementer As an entrepreneur, Jean started and grew several companies. Having a Ph.D. in Business Psychology, Jean helps with those challenging conversations that will come up as you move to change and grow your organization to be a more effective, productive, and profitable company.